My Blog
I want to say  "Thank You" or "Xie Xie" for joining me in my blog. This is a glimpse into my life and my journey as I grow as a person. I look forward to getting to laugh, sweat and learn together as I share my experiences, lessons and inspirations with you. I hope you enjoy it and I hope I get to hear from you as well…you inspire me to keep doing what I do!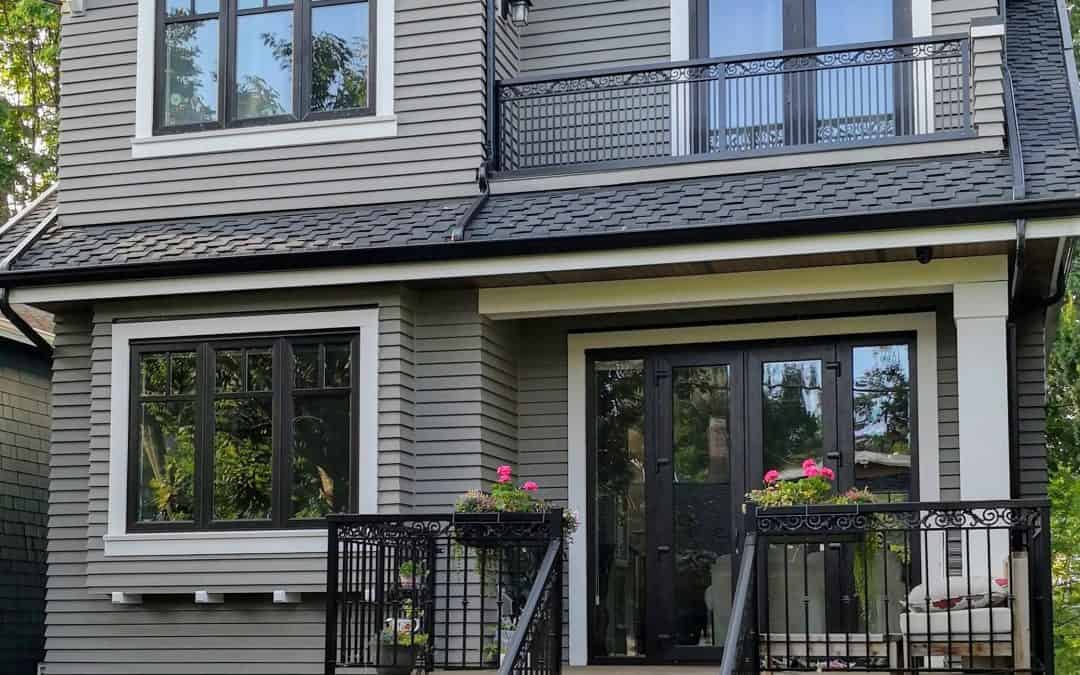 一直以来想总结一下house architecture,作为自己的工作手册之类的,但这个话题不小,而且还蛮深奥,开头容易收尾难。在这里就触及一些常见的conventional的风格(关于unconventional style, 以后有机会再聊)。 下面总结的16类风格 (按字母顺序排列),你会发现在周围的房屋设计中,大都是2种或者2种以上的风格的结合体,有些很漂亮、舒服,有些就不是很搭(not relate to the...
从 7 月份起, 我的每月地产报告将扩大至 Greater Vancouver 地区, 有时也称 Metro Vancouver。之前的 "温哥华" 地产报告有时会令人产生一些误解, 认为包括了周边的一些地区,比如 Burnaby, Richmond 等,虽然温哥华市地产市场可以在很大程度上反应整体大市场趋势,但数据仅来自 City of Vancouver。 另外一个因素是关于在公寓市场方面,温哥华市与大温地区的表现有一定偏差,毕竟近些年的新兴公寓市场多在周边市区。所谓地大温地区(Greater...
自上一篇温西新屋市场分析(12/14/2018 版本)又时隔半年多了,我来更新一下 2019 年上半年温西独立屋市场状况,咱们继续拿数据说事。为保持报告的连贯可比性,我尽量采用一致的数据定义与格式。首先来 Review 一下新屋的数据定义,具体如下: 2015 年以后建成 地宽 33 尺以上,面积 3,600 平方尺以上 销售日期:2019年1月1日– 2019年6月30日 标准地定义:地宽 33 尺,深度110-136尺,面积 3,600- 4,600 平方尺 大地定义:地宽 42 尺以上,面积 5000 平方尺以上 研究区域:...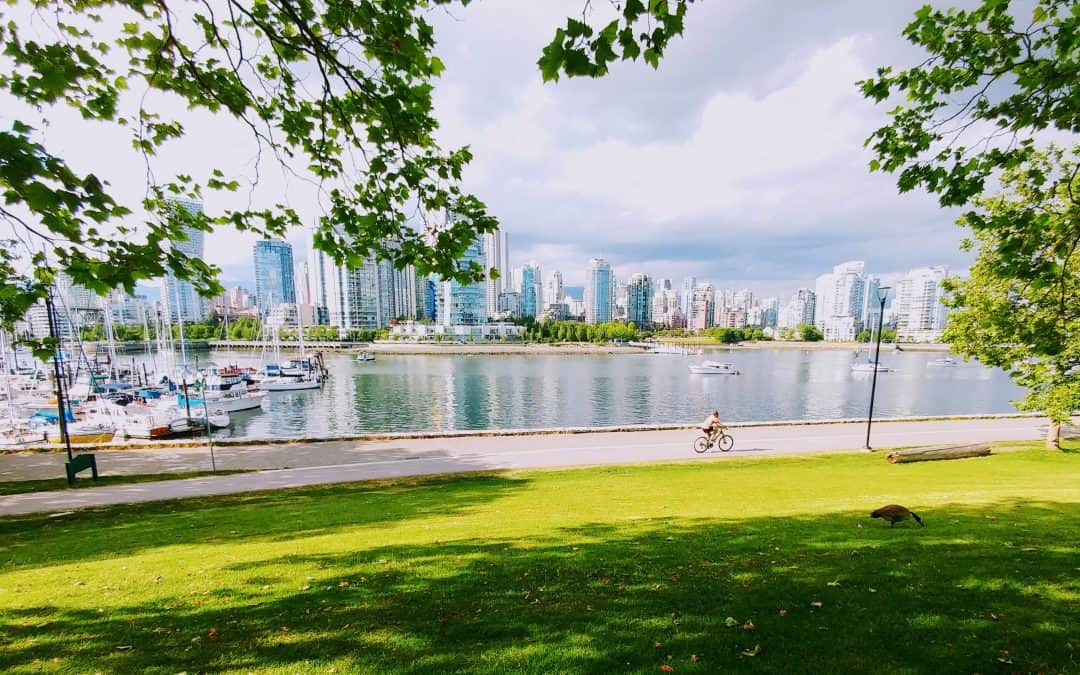 如果用一句话总结 6 月份的市场就是进入假期状态,买卖双方无心恋战,交易量进一步下跌,但价格相比上月趋稳,没有太多变化。   温哥华独立屋市场:   Vancouver Detached House Sales   Vancouver Detached House Total Inventory   Vancouver MSL® HPI Benchmark Price 温哥华 6 月份独立屋成交...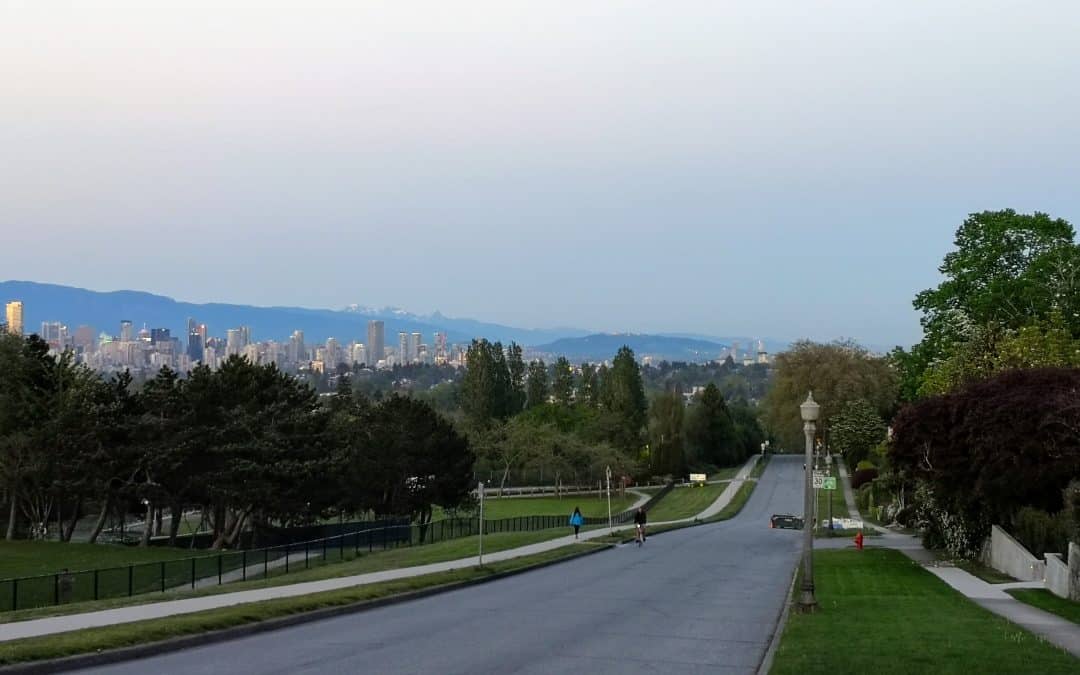 I usually come up with market report on the 10th of every month in order to achieve better accuracy statistically as the sold status won't be updated in the MLS system until some time after being sold firm. However I published the May report on the 16th of June due to...
"都挺好"刚刚热播完毕,据说大结局的收视率超过了春晚,不得不说是相当成功的一部剧作。国内外都有不少热评,甚至也引起英文媒体的注意,可见该剧触及到很多深层次的问题。 今日偶在留园网上看到一篇文章 "我们都错怪苏大强了! 三千万中国人都跟他一样" ,尤为感触!很多人打不开该网页,我就在此转载一下吧。 苏大强得的是阿尔茨海默氏病...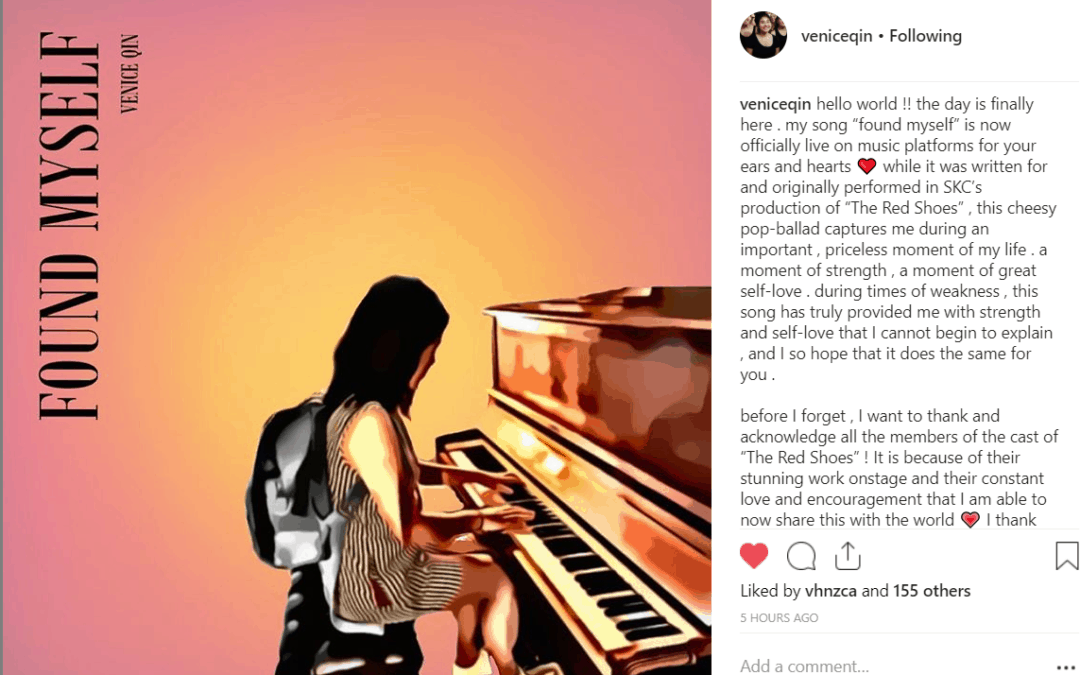 When I first heard this song "Found Myself" by Venice Qin last night, it made me sleepless. The song is now officially live on Spotify and iTunes, and this is such a big deal for her. I was touched in ways I can't explain easily. Have you ever lost in your life? I...
Hi there! I'm Jiayi Li, a grade 11 student from WPGA. This year, I have been chosen as one of the 20 students in my school to go to the Dominican Republic to teach children who live in an impoverished community. The lack of educational opportunities leave...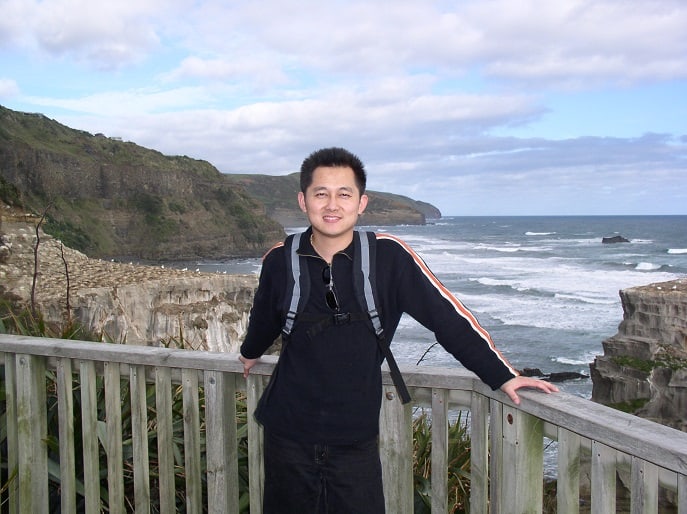 Finally, I rebuilt my site. It took longer than I expected, but I finally did it thanks to the powerful Wordpress. When I showed it to my friends the other day, someone suggested I should have a personal image on my site for the sake of business. I took their advice...